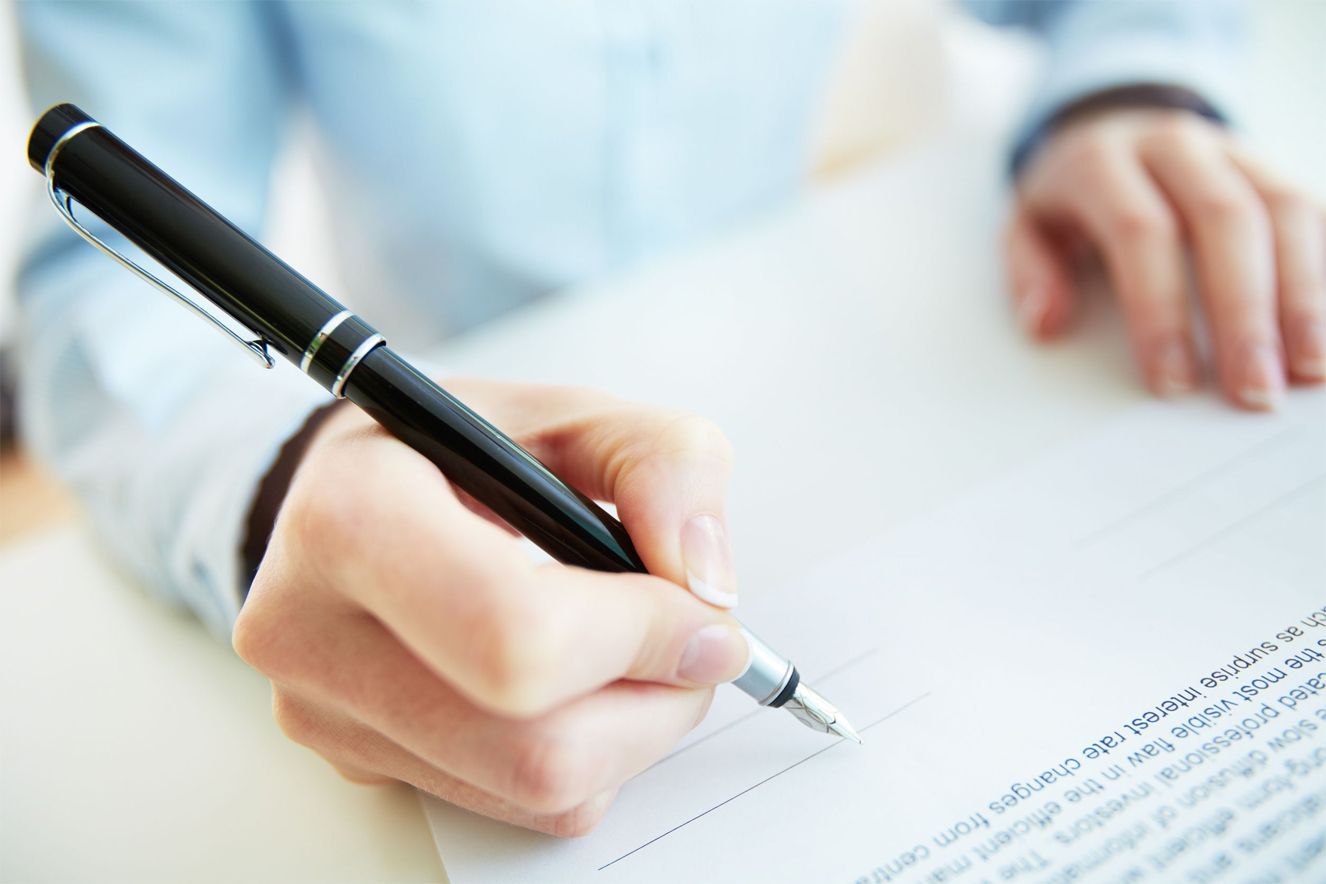 TERM & CONDITIONS
Shipping
Shipping is done by sea freight. Price can be made FOB or CNF depending on the Customer's request. Shipping company can also be nominated by Our Customer.
Order
We have no minimum order required.
Packing
Most products ordered will be wrapped by Single face corrugated paper or in a box if required (extra charge apply).
Return and Refund Policy
The goods sold will not be taken back under any circumstances unless and otherwise the goods sent are the item other than the ordered item. Either replacement or a full refund will be given for the mistakes. Goods will be replaced or repaired if any manufacturing defects are found.
Privacy Policy
Your personal information is confidential. We will not trade, rent or exchange e-mail addresses. We will keep Customer's design and will not sell to other Customer in the same area with the Customer's area as agreement.